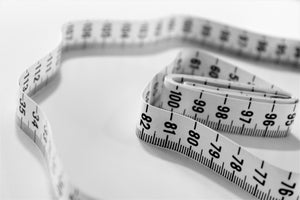 Let's talk about losing weight and keeping it off!
Journaling
"Are you ready to take the first step towards a healthier lifestyle? A Commitment to a Healthy Lifestyle can be your ultimate guide to success. With sections dedicated to tracking your weight, food intake, and fitness routine, you can set achievable goals and celebrate every milestone!
Journaling is the key to unlocking your potential and accountability when it comes to creating a healthy lifestyle. By documenting your progress, you can stay motivated and focused on your journey towards your ultimate goal. Let's start journaling with a clear intention and watch as our efforts pay off!
Remember, success is not just about reaching the end goal, but also the progress you make along the way. So, let's take the first step towards a healthier you today and see how far we can go!"
Authored by Dr. Kacia F. Thompson
BEHIND THE BRAND
We provide you with an excellent shopping experience as our client's satisfaction matter a lot. We have the perfect combination of Gym apparel & accessories that are tailored to meet your needs through our standard. Even if you are not sure of what you want, our e-shop has got several ways to help you identify your needs.